I just wanted to add an update after 6 months of daily use. Below are a set of images I just took for @Renaud Davies to give you an idea how the Apple Saddle Brown Case looks after 6 months of been abused.
In my opinion it feels and look great I am just so surprise how little it resemble itself from the first day I put it on.
Here are the pics 6 months later.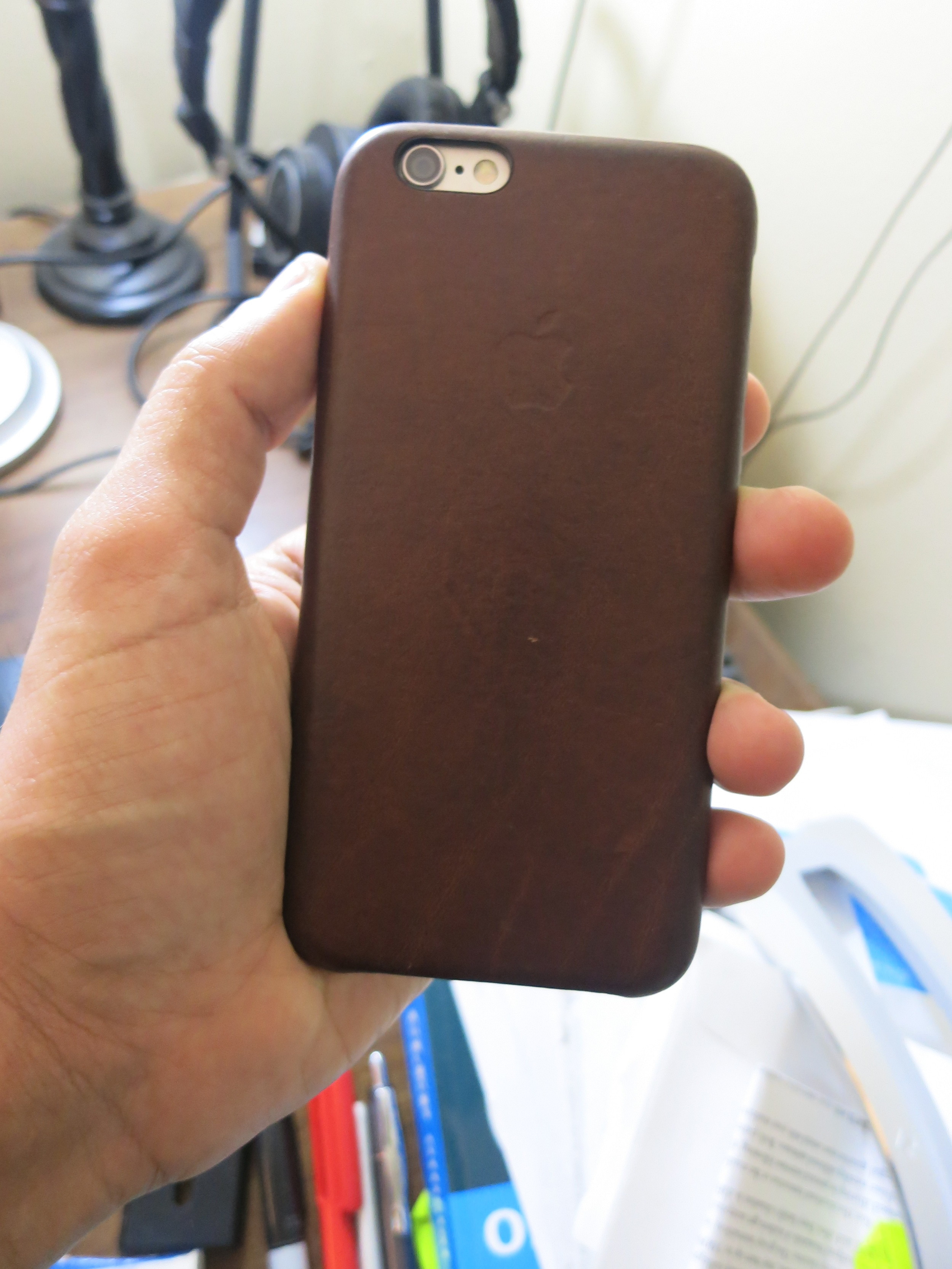 https://www.youtube.com/watch?v=fAcgJcUUDp8&google_comment_id=z13sv1vymnayxbeve22pfnqrdpqqczn2t&google_view_type#gpluscomments